Well... it wasn't dirty, but it was definitely quick! I found
this tutorial
at about 8:15 tonight and by 11:00 (with breaks for TV and just plain laziness) I had a set of 5 letters. I printed out only the ones I needed to spell the name of a special little girl whose birthday is coming up soon. I used different fabrics for the tops, the same fabric for all of the backs, and sandwiched felt in between. I also trimmed them with pinking shears instead of regular scissors. This is my first official (completed) quilting project. Yay!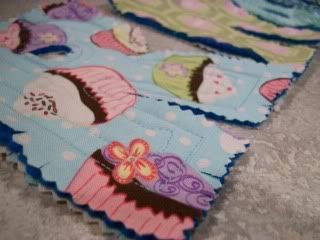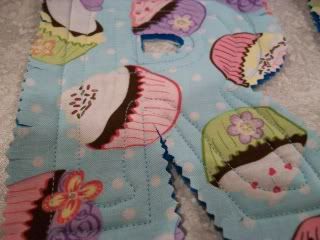 I still need to wash and dry them to get more of a "ragged" look. But that's for another day. Now I'm off to bed... tomorrow is our first day (with kids) back from Winter Break and I need to get some sleep.
Here's hoping my birthday tomorrow is better than
last year's birthday!